The UCLA Addictions Lab was recently featured on CNN's This is Life with Lisa Ling titled "We have a drinking problem." (Aired December 18th, 2022). In the episode, Lisa explores America's epidemic of alcoholism, and how its upsurge through the pandemic is having a shocking impact on the health of approximately 15 million people. She visits the UCLA Addictions Lab to speak with Dr. Lara Ray about her cutting edge research being conducted on novel treatment options for Alcohol Use Disorder. 
Find out more about the episode here.
STATEMENT ABOUT ALCOHOL USE DURING COVID PANDEMIC
Dr. Lara Ray recently participated in a virtual live conversation series, titled "Smarter at Home", hosted by UCLA Strategic Communications. You can view her live talk here where she discusses how the global health crisis has impacted alcohol use.
Alcohol Treatment Resources:
COVID-19 Resources:
---
ABOUT
At the UCLA Addictions lab we are interested in understanding the clinical neuroscience of drug and alcohol addiction. To do so we utilize a variety of laboratory techniques including experimental psychopathology, behavioral genetics, and pharmacology to better understand the causes and correlates of substance use disorders and to identify promising interventions for drug and alcohol dependence. More recently, we have begun using neuroimaging methods to complement our research program.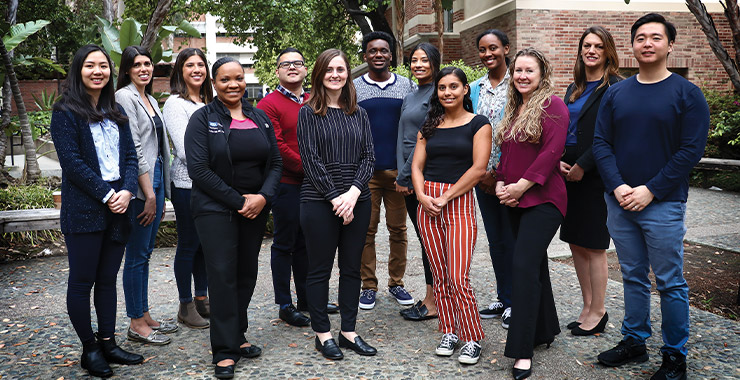 ---
FOR ANY INDIVIDUAL INTERESTED IN PARTICIPATING IN ONE OF OUR RESEARCH STUDIES: