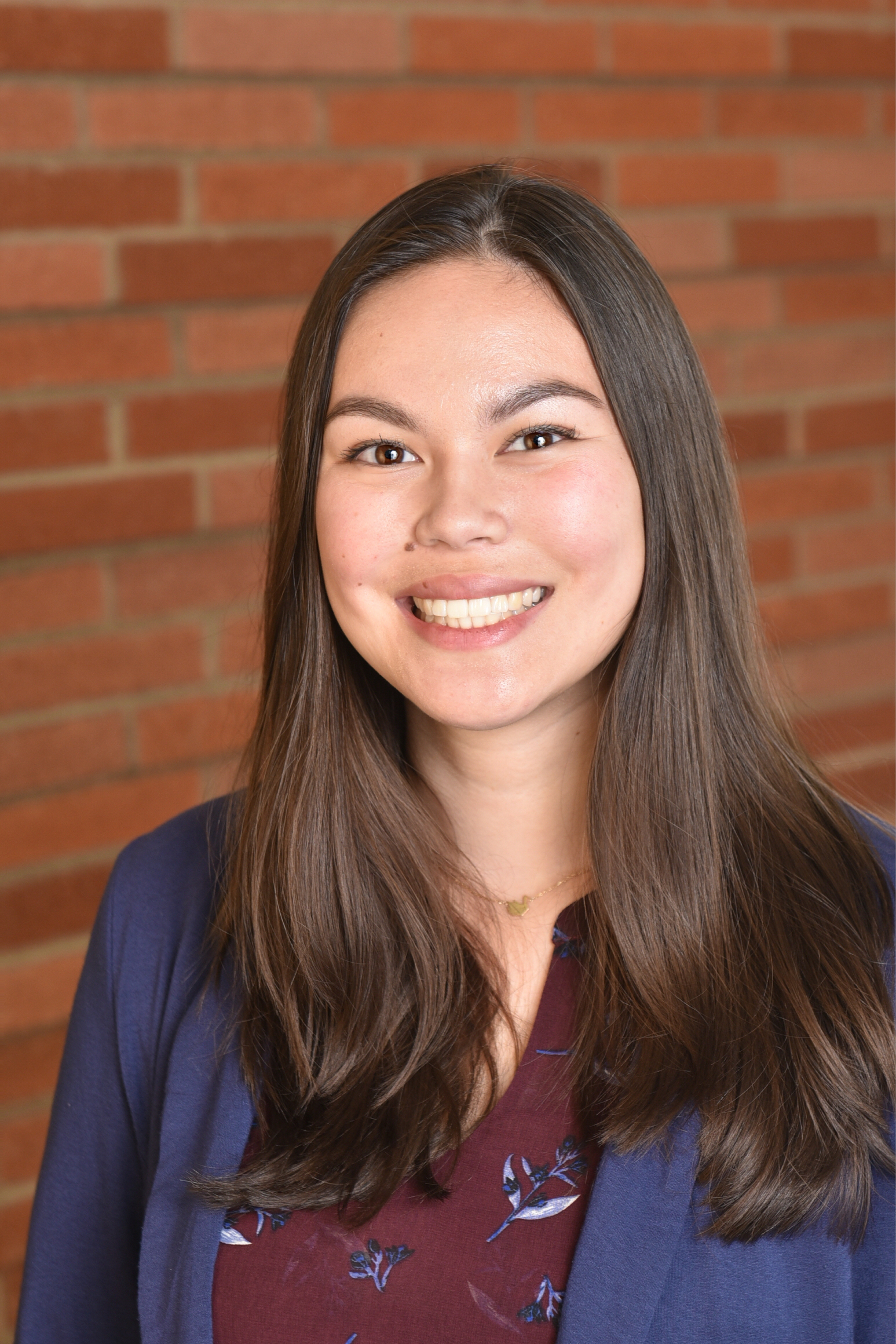 Libby is a fifth year graduate student in the Neuroscience Inderdepartmental Program (NSIDP).
Research Interests: Libby is interested in applying human functional neuroimaging (fMRI) to the study of addiction neurobiology in clinical populations. Her dissertation research focuses on the role of inflammation in reward response and mood in alcohol use disorder.
Hobbies: Libby enjoys listening to and making music, binge-watching Netflix, making costumes, and petting all the dogs she can find.
Libby's take on Los Angeles: "Paradise with a side of earthquakes."
View Libby's CV here.
View Libby's website here.