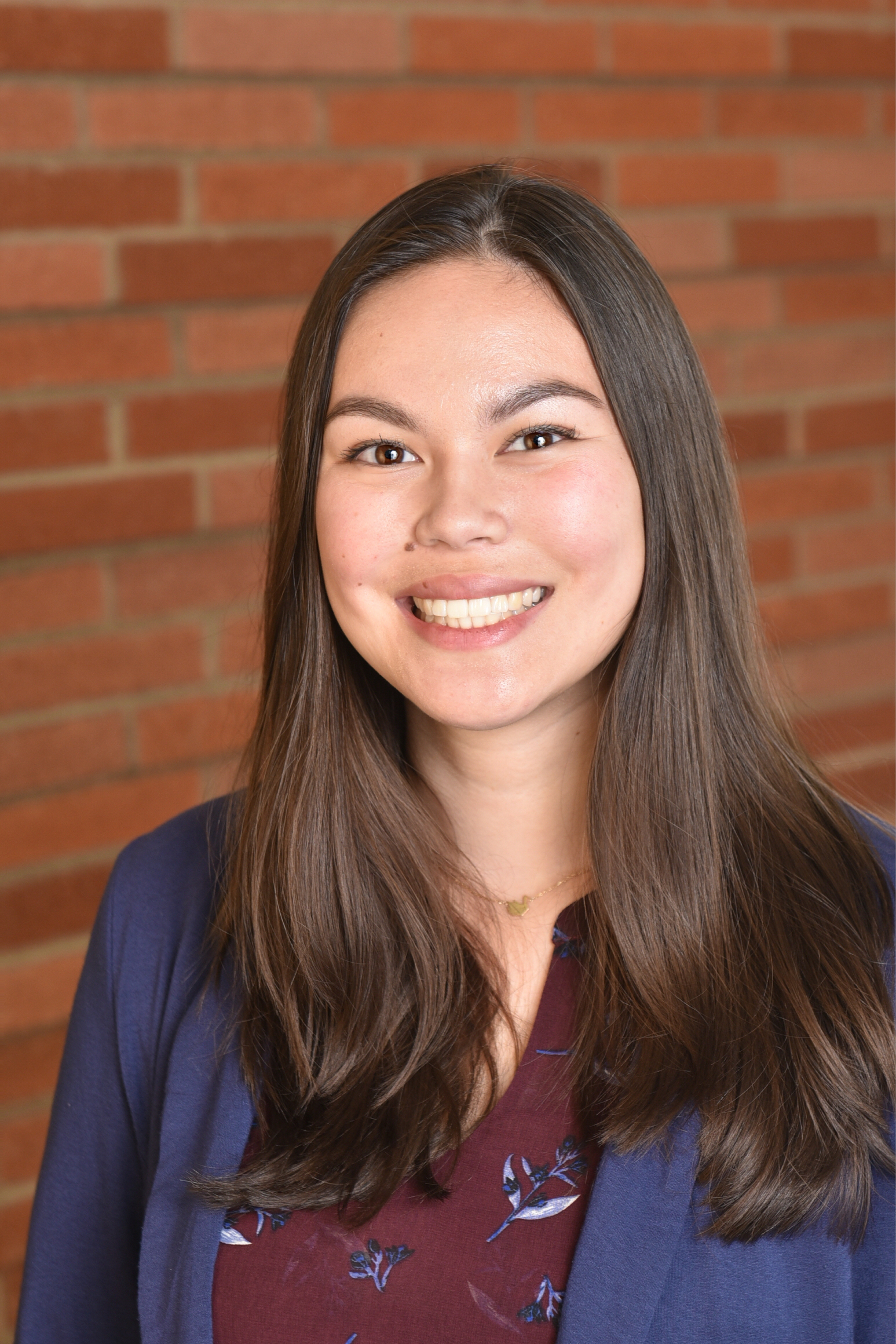 Libby is a third year graduate student in the Neuroscience Inderdepartmental Program (NSIDP).
Research Interests: Libby is interested in applying human functional neuroimaging (fMRI) to the study of addiction neurobiology in clinical populations. Currently, she is exploring how impulsivity and risk-taking behaviors relate to neural activity in Alcohol Use Disorder. 
Hobbies: Libby enjoys listening to and making music, binge-watching Netflix, making costumes, and petting all the dogs she can find.
Libby's take on Los Angeles: "Paradise with a side of earthquakes."
View Libby's CV here.
View Libby's website here.